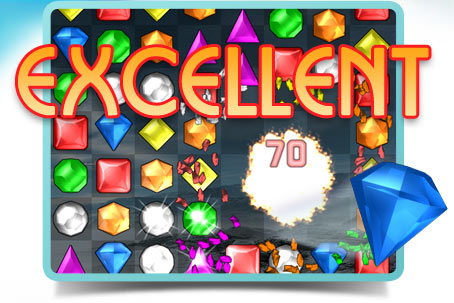 Bejeweled® 2 PlayStation Network Game
È l'ora dell'esplosiva azione scambia-gemme su PlayStation Network!
Combina almeno tre gemme scintillanti alla volta per farle esplodere in una pioggia di colori e punti. Crea abbaglianti gemme speciali e aumenta il tuo punteggio con brillanti reazioni e combo. Sblocca modalità di gioco segrete, puzzle intriganti e molto altro ancora. Ogni partita è un divertimento ad alta caratura!
Please visit the PlayStation
Store to download this game.
Piattaforme

Giochi Online