What's it like to work at PopCap?
It's more than just another day at the office. With headquarters in beautiful Seattle, we embrace diversity and pour ourselves into our work to make the best games possible. And with lots of employee programs and activities, we don't only make fun — we have lots of fun, too.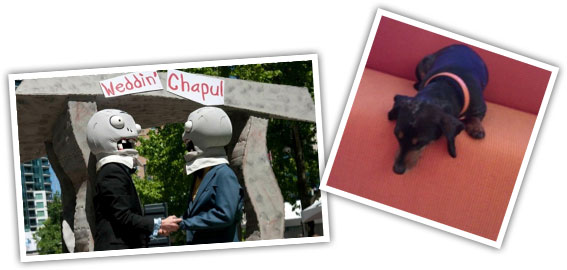 PopCap is far more than work for me, it's a way of life. I wake up PopCap and I go to bed PopCap. Everything in between, from my wardrobe to my wife (no joke!), it's all PopCap. Seven years down and I still wouldn't have it any other way because being a part of the PopCap family is just that awesome!
– Adam M.
Working at PopCap is fresh.
Spelunk-A-DUNK!!
– Mark B.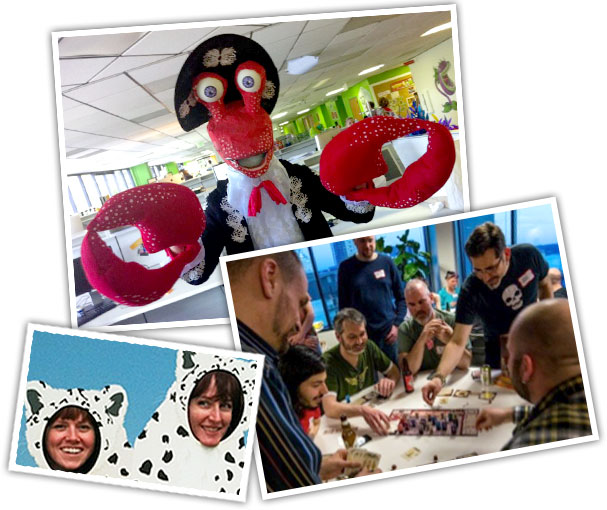 Sometimes I need to
use extra syllables to
say I love my job
– Haiku by Collin B.
One of the best places I have worked.
– Christine F.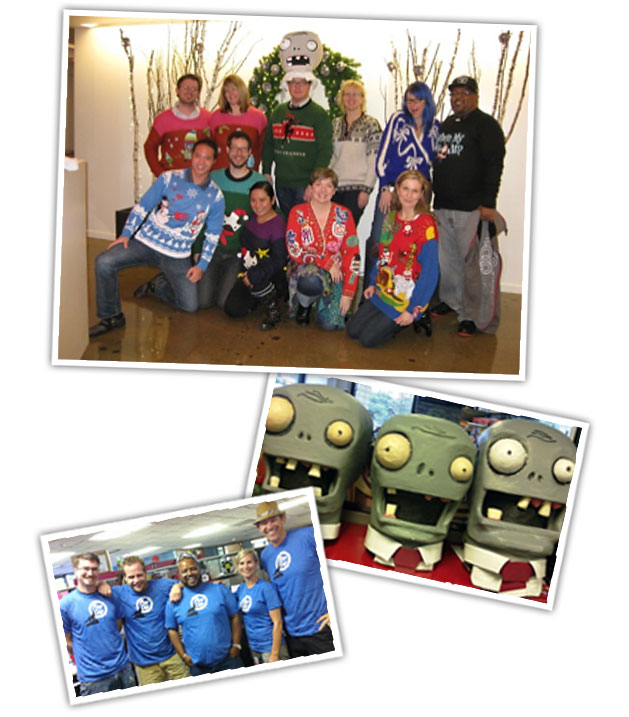 We have Nerf gun fights, we come into work in shorts, we talk about the things that inspire us… because when you're having fun at your job, you can create some of the most magical games in the world.
– Jason V.